I've only recently gotten into doing pixel art, so there's not much here,
but this is where I'll post them from now on

---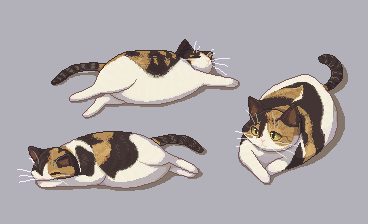 My half of an art trade with Sapphy Wapphy
Who requested their cat Cinnamon

---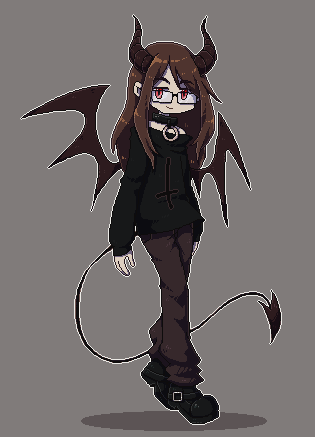 Birthday gift for Sapph's husband
---



omg it's meeeeee run.
---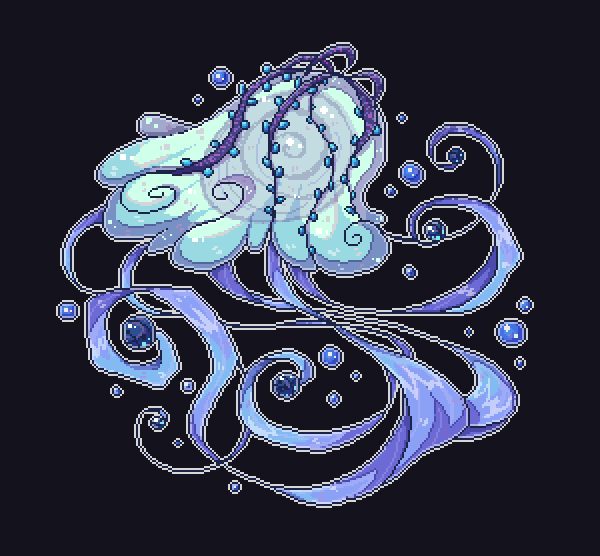 I put this relaxing jellyfish asmr thing on and got really inspired for some reason. You wouldn't get it.
---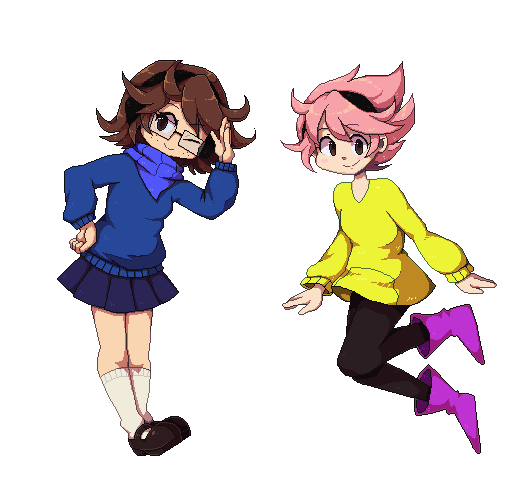 For an art trade with muh friend Jexoy
---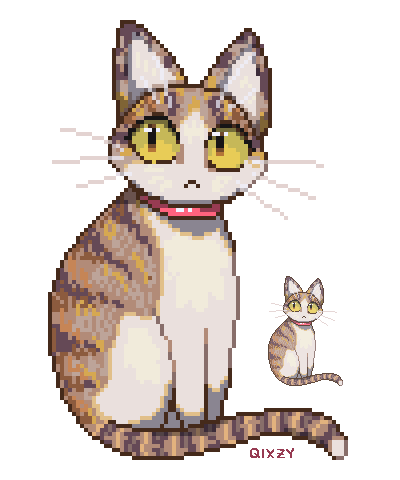 I made a lil secret website a while back for my husband's birthday and these cats went on there. They're our cats btw.
---


---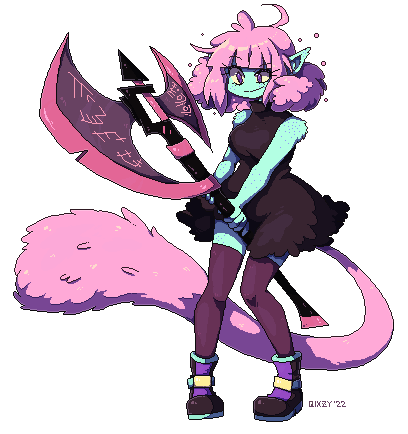 Sometimes you just have the desire to make a pixel art of your murderous oc with a big axe. *shrug*
---

Birthday gift for muh friend. Not really sure what their handle is anymore, or if they're interested in being observed.
---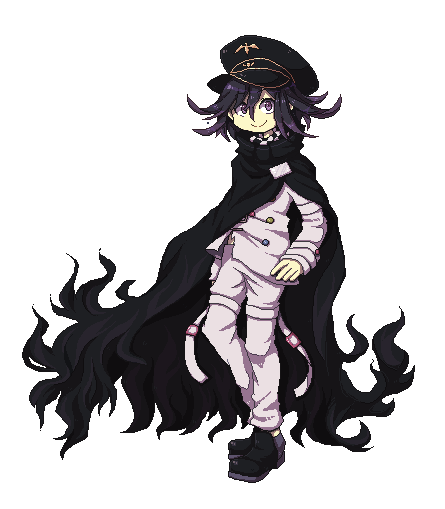 For an art trade with captainhowdie.
---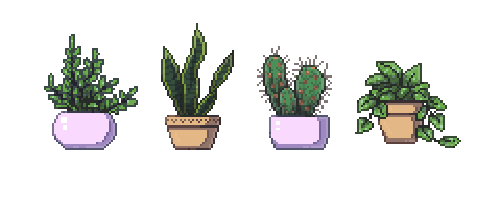 You may or may not recognize these from the front page. It's okay if you don't. You have more important things to worry about, I know how it is.
---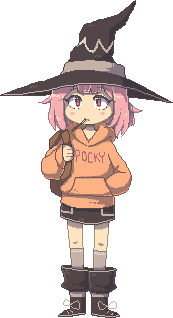 Also for the lil secret birthday website, featuring my husband's pocky witch oc. I don't know if she has a name.
---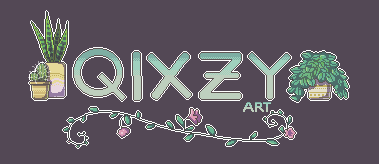 Also for tumblr. Plant.